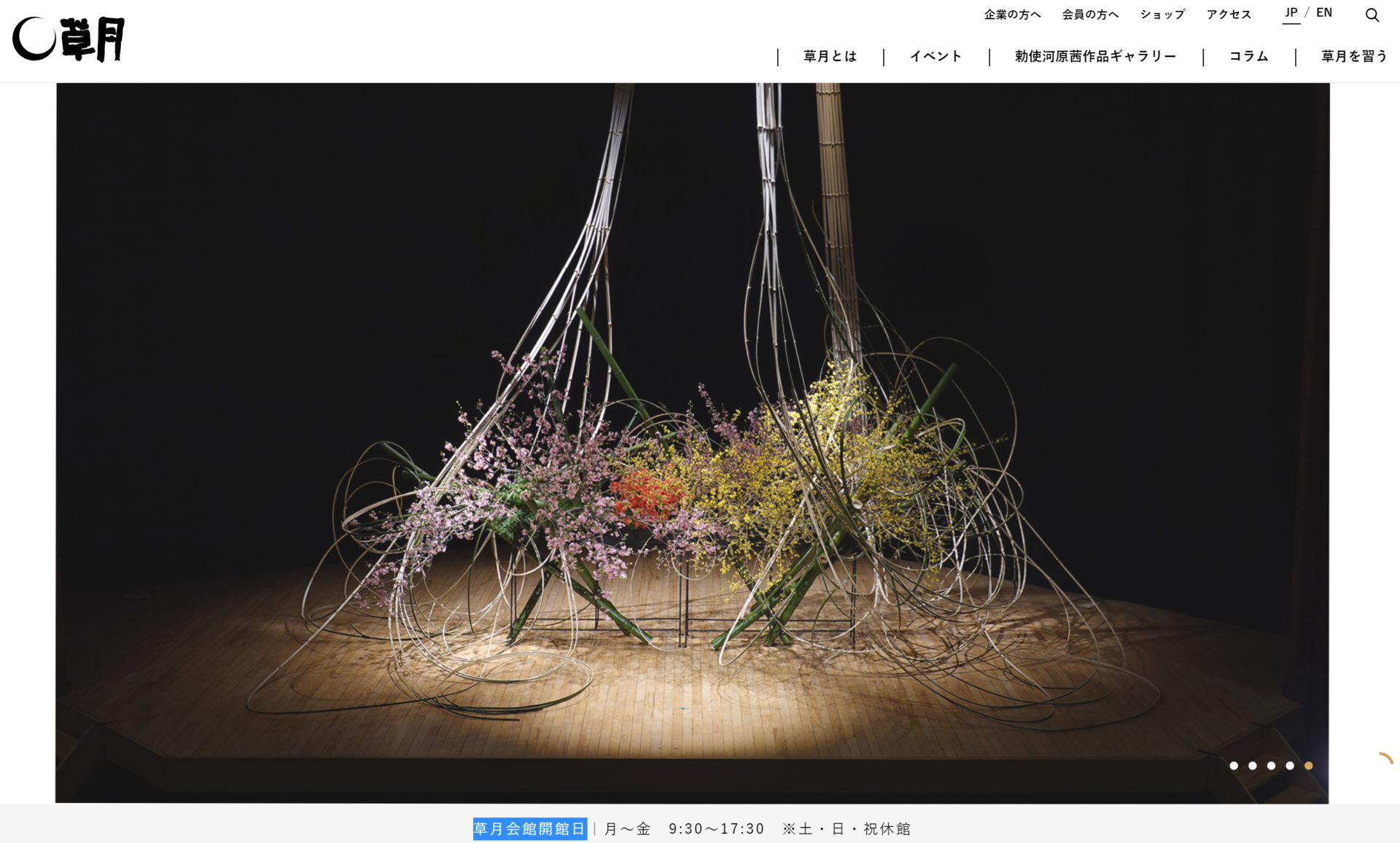 This is where my ikebana life began. The building was designed by Kenzo Tange, and inside is Isamu Noguchi's Garden of Heaven. It is a special space.
Tsukamato is a long-established shop in Mashiko. I have been taking my students here to experience pottery making and to purchase works by ceramic artists.
I met Cecile several years ago at a patchwork exhibition in France. I was not interested in handicrafts, but I felt a great deal of sympathy for Cécile's work and was very attracted to her personality. It was thanks to her that I decided to embroider on plants.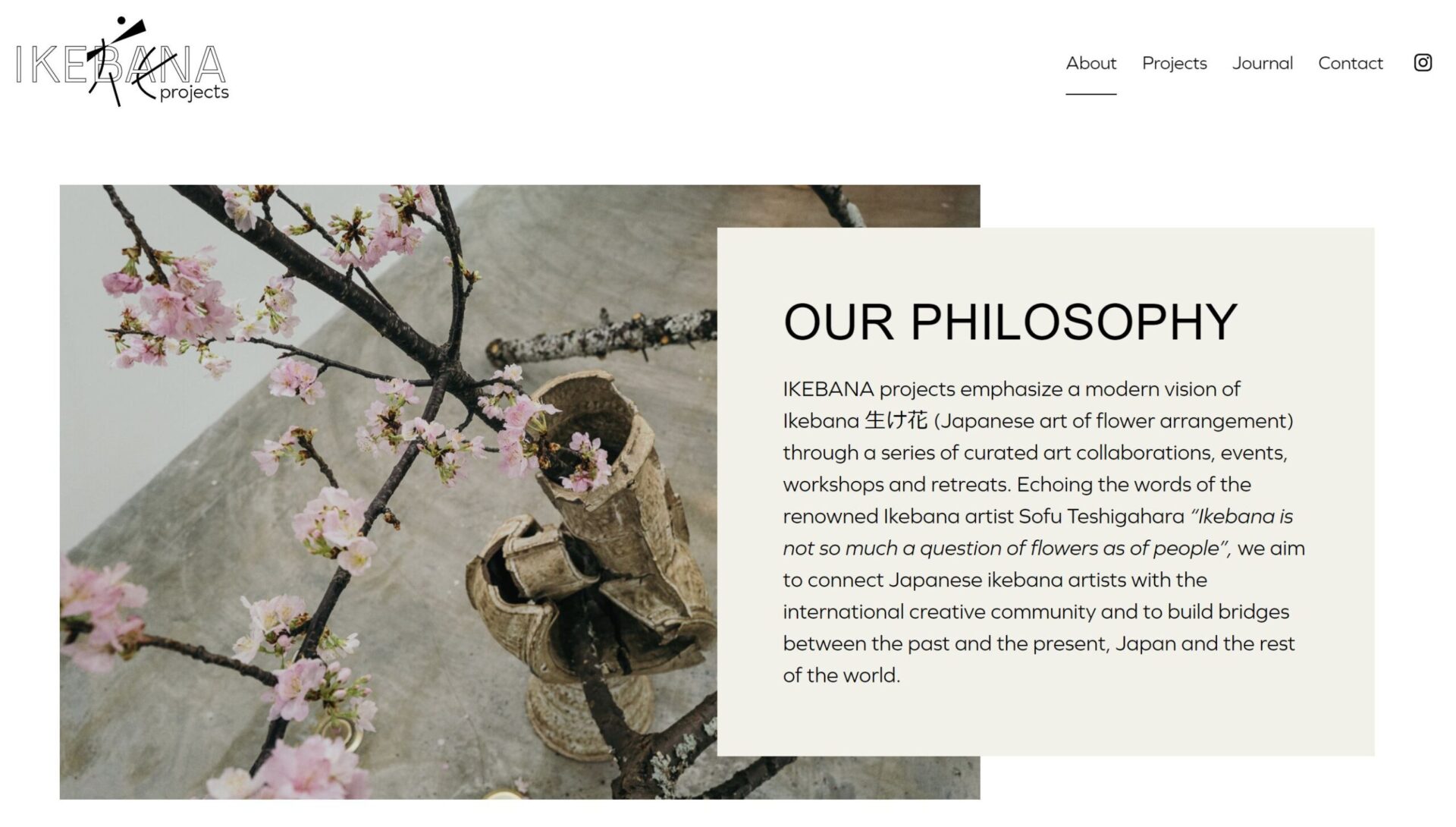 This project was started by three of my students who have returned to France, England and Italy. I feel very happy to be involved in this project and am very impressed with the students' energy to plan and implement such a project to spread ikebana overseas. I hope I can continue to be involved as a challenger in the future.